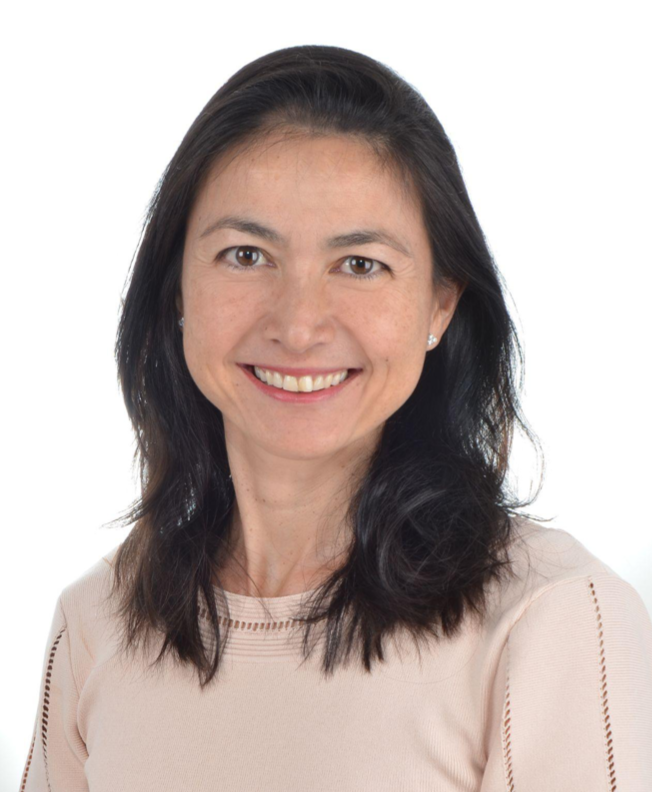 Swiss Learning singapore Office
A mother of three, Stephanie retired from corporate life and followed her true passion into education. Her niche education consultancy based in Singapore provides a highly personalised service to families looking at the world's top boarding schools.
Being half-Swiss herself, Stephanie has a deep understanding of Switzerland's approach to global stewardship through its innovative, culturally diverse and holistic international education. Her proficiency in French, Mandarin and German coupled with expertise in student mentorship is a great resource for families in Southeast Asia. It will be both an honour and delight to identify the right school for them.