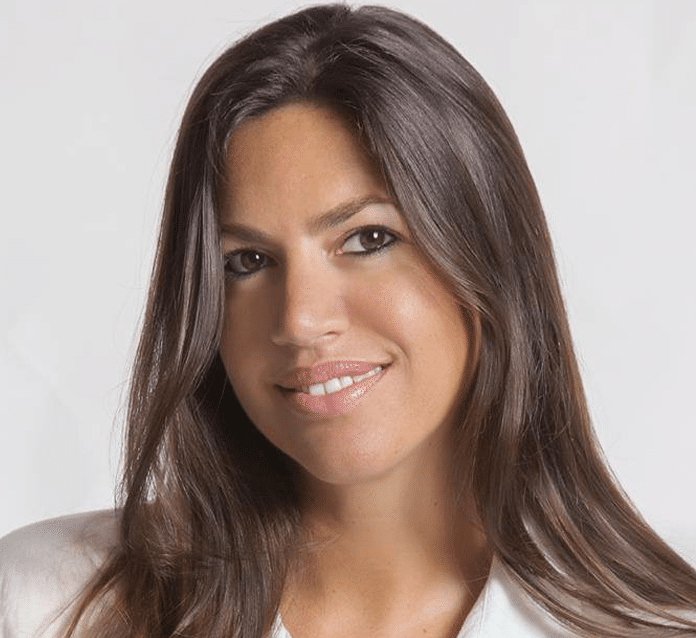 Regional Director, Americas & Southern Europe
Miami, Florida
United States
Phone Number: +1-305-498-6404
Email address: carla@swisslearning.com
SWISS LEARNING REGIONAL OFFICE - AMERICAS & SOUTHERN EUROPE
Hello!
My Name is Carla Jakubovic.
I was born and raised in Brazil and at the age of 18 I moved to Switzerland to attend Hotel Management School – a period I like to call "the best years of my life"!
My Swiss education, paired with my personal dedication, helped open all the right doors for me. I had the pleasure of serving as Director of Guest Relations for The Ritz-Carlton Hotel Company for nearly a decade, opening hotels across the world – from Moscow to Miami, and everywhere in between!
The benefits of a Swiss education go well beyond the enabling of professional success. These schools form considerate, compassionate and caring human beings.
I am fluent in Portuguese, Spanish and English, and I am delighted to represent these exceptional institutions across the Americas and Southern Europe, namely Spain, Portugal and Italy.