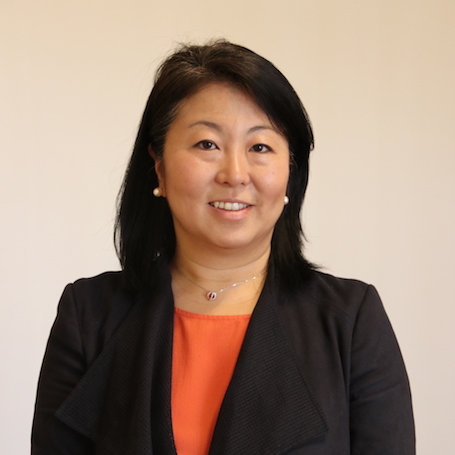 Swiss Learning Brazil Office
Hi! My name is Cristina Saito. I am a mother and passionate about education. With more than 20 years of experience in international education and more than 50 countries visited, I understand the concerns of parents in preparing their children for a globalized and competitive world.
Swiss education understands that we need to redesign traditional teaching with a new methodology that develops creativity and new skills through activities such as arts, sports, music and others. In our schools, the curriculum is designed with a holistic focus that favors academic and personal development, in addition to preparing students to be a global citizen with assertiveness to decide on personal and professional choices.
I know the Swiss Learning schools very well and have visited them all, it will be my pleasure to help you choose the best option and guide you through the whole process.