Hotel Schools in Switzerland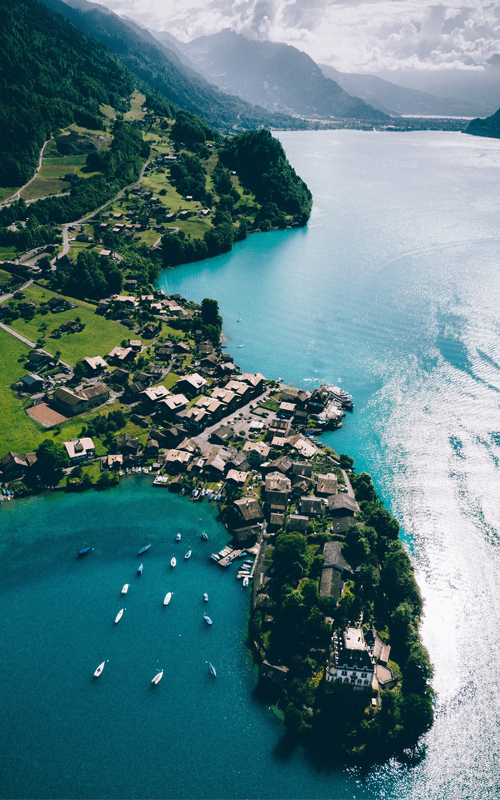 THE BIRTHPLACE OF HOSPITALITY
Switzerland's reputation as the birthplace of hospitality was established over a hundred years ago.
Swiss Learning represents two of the country's most renowned Hotel Management Schools:
– Les Roches Global Hospitality Education
– Glion Institute of Higher Education
Our Hotel Management Schools' campuses are uniquely compact and caring environments, which offer hands-on learning and small class sizes.
These schools offer short programs, Bachelors, Masters and Executive Education for students aged 18 and above.