boarding schools and hotel Schools placement service
With over a decade of experience working closely with each of the 14 boarding schools and 2 hotel management schools that we represent around the world, our team has the full knowledge and understanding to help you and your child find the right school.
After carefully studying your profile and needs, Swiss Learning coordinates the following services for you:
Video presentation of the Swiss Learning schools
Virtual or in-person tour of the school campuses of your choice
Assistance with the student visa process
Booking of hotels and transfer services

Assistance in your local language
We remain available during your child's entire stay in Switzerland to provide any necessary support.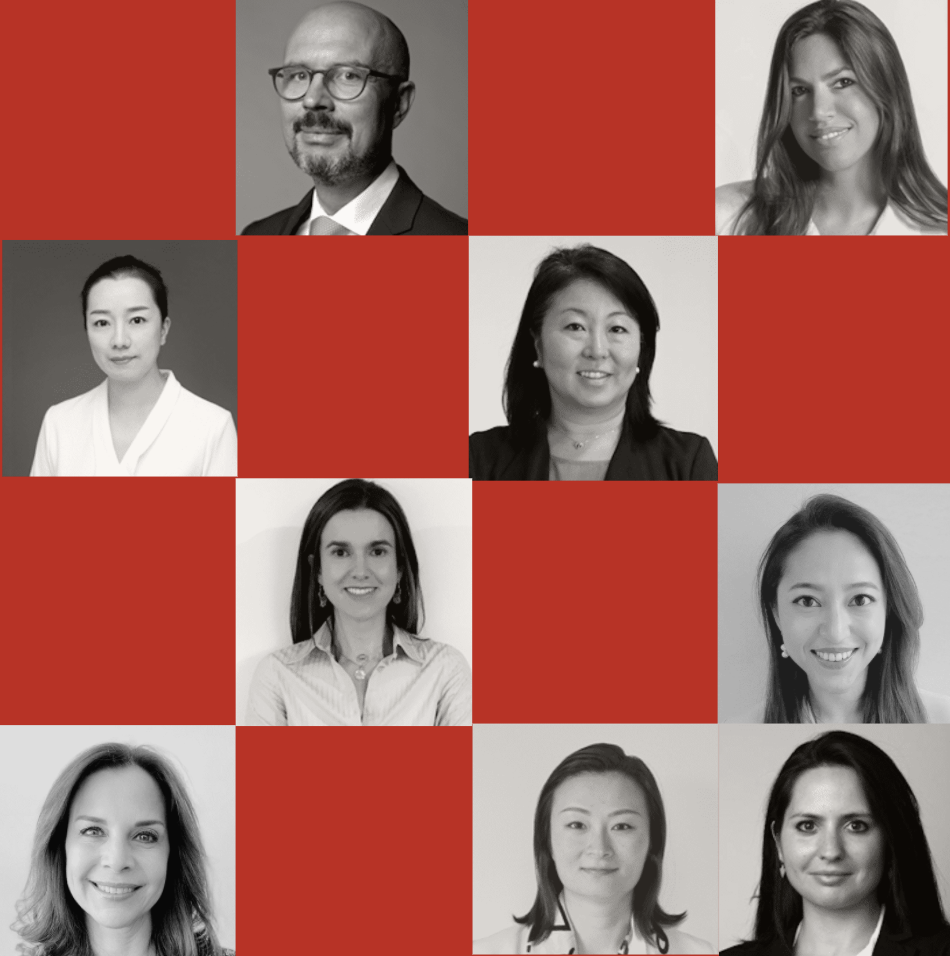 Our team is dedicated to helping parents and students who are looking for a boarding or hotel school in Switzerland.
Limousine & Chauffeur service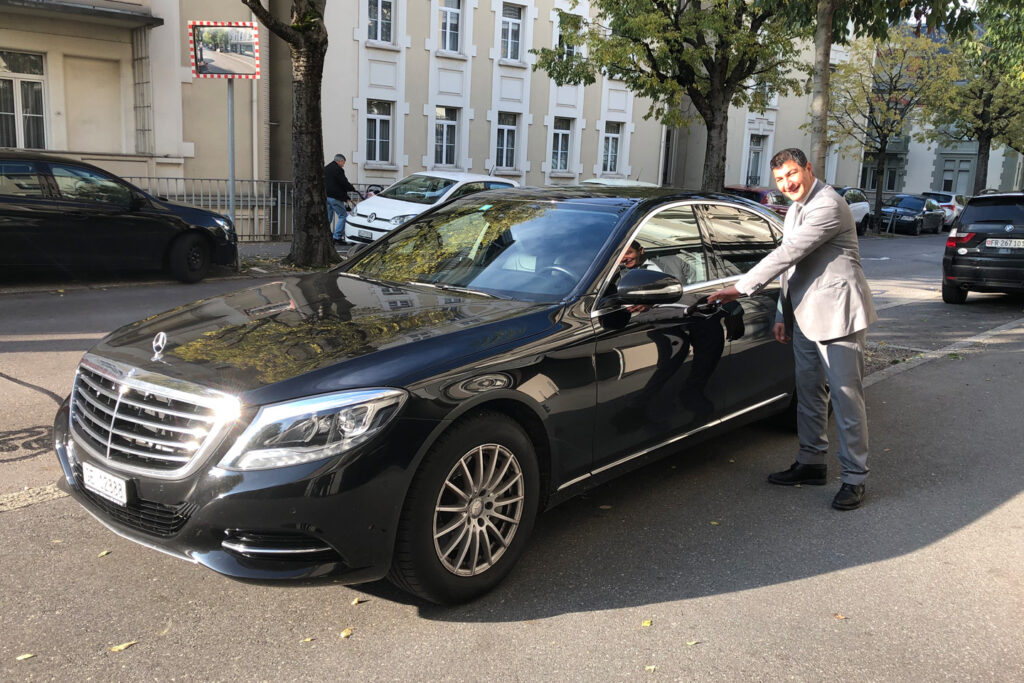 Visit our Swiss Learning schools with our chauffeured service and travel comfortably in a S Class Mercedes-Benz.
In addition to visiting our Swiss Learning boarding and hotel management schools, the Swiss Learning chauffeur service offers you the option to accompany you during your sightseeing tours, shopping, dining or even on your business meetings and trips.
Our drivers are punctual, reliable and courteous. 
Our vehicle comfortably accommodates up to four passengers.
For additional information, please contact a Swiss Learning representative near you.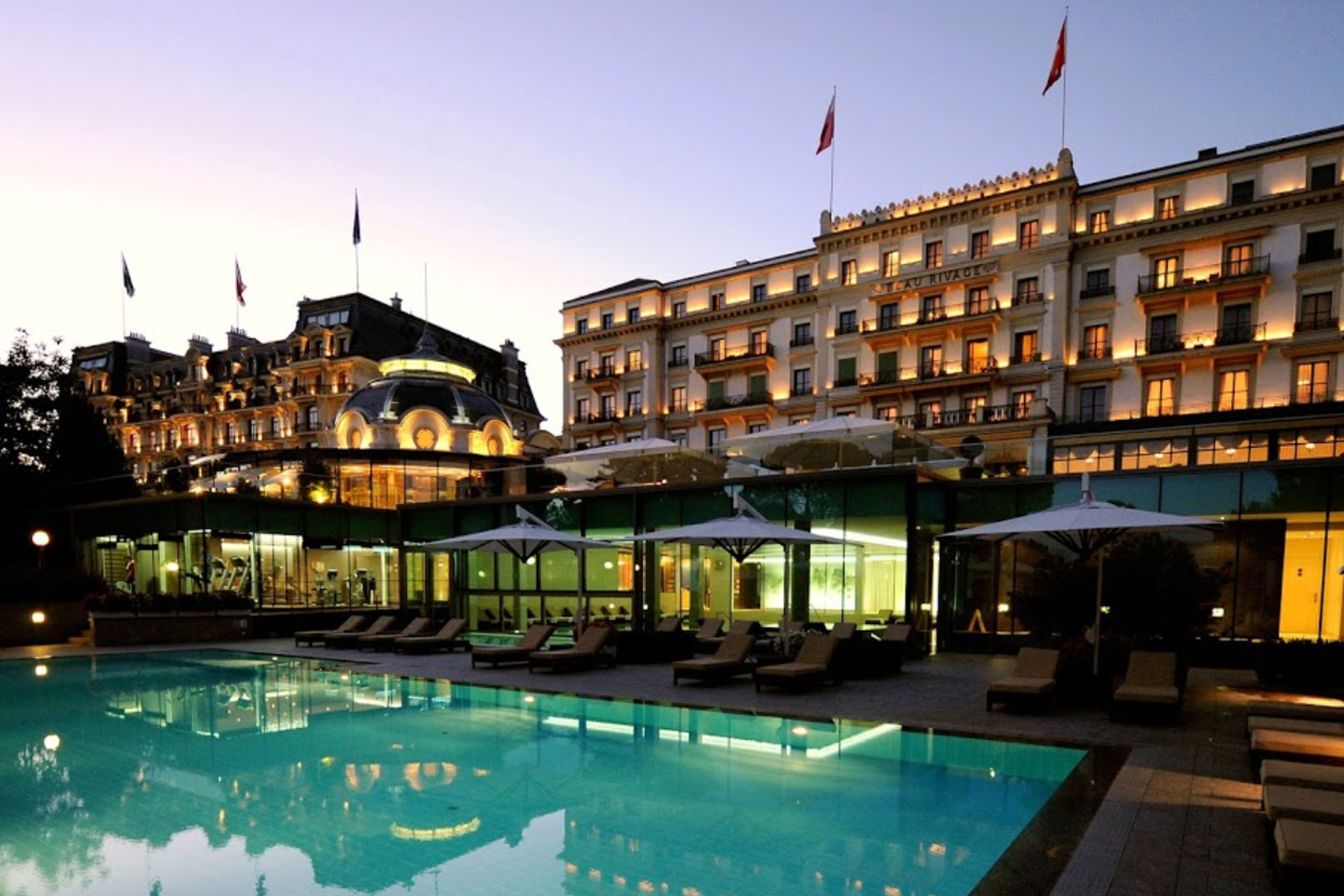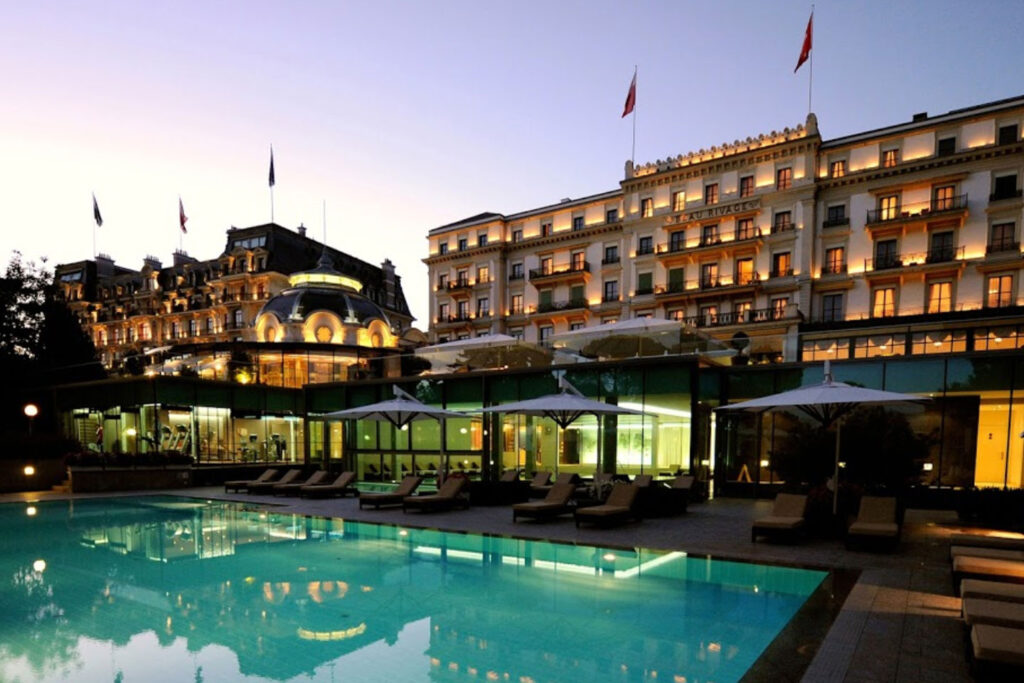 The Beau-Rivage Palace is one of Switzerland's landmark luxury hotels, excelling in Swiss tradition and service excellence.
Located in 10 acres of park land on the banks of Lake Geneva, the elegant belle époque buildings of the Beau-Rivage Palace command breathtaking views across the lake to the majestic French Alps beyond.
Just a 40-minute drive away from Geneva International Airport and 2 hours away from Zurich International Airport, the Beau-Rivage Palace is truly at the heart of Europe.
Experience the Beau-Rivage Palace at a preferential Swiss Learning rate during one of your trips to Switzerland.
Contact one of our representatives near you to book your stay.