Boarding Schools in Switzerland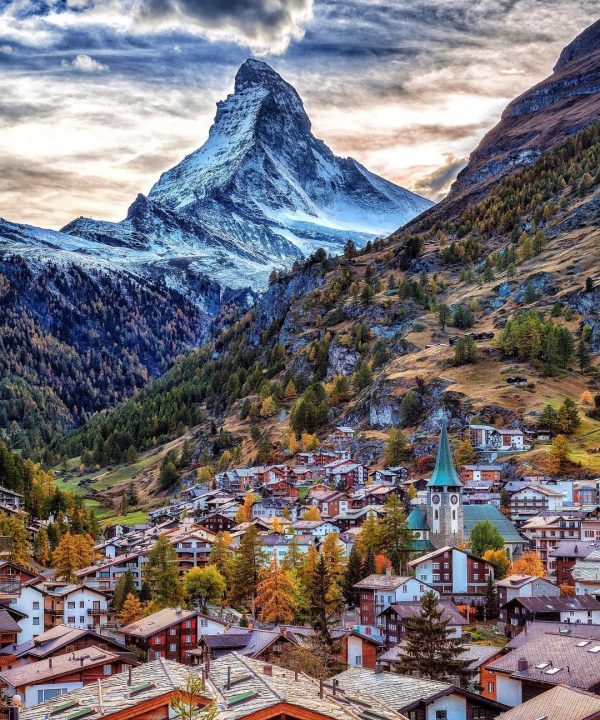 Swiss Learning represents the most prestigious boarding schools in Switzerland, offering short and long-term programs for children ages 4-18.
Students have the choice of attending a trimester, semester or full academic year, immersed in a multi-cultural and diverse environment.
Our schools offer a wide range of languages, sports, arts and exciting extra-curricular activities.
You may pursue one of the following diplomas:
International Baccalaureate

American High School Diploma

AP Advanced Placement
A Levels
French Baccalaureate
IGCSE
Swiss Matura
German Abitur
MAp of

Swiss Boarding Schools
The essence of Rosenberg — The Artisans of Education® provide a unique and holistic learning environment for the future leaders of the 21st Century. With an unmatched choice of Talent & Enrichment courses taught by professionals and a first-of-its-kind Creative Lab, the school is in a unique position to deliver on its vision for contemporary education. 
The essence of Collège Champittet — Founded in 1903, Collège Champittet has been providing outstanding education to both local and international students for over a century. Set amongst beautiful surroundings, near the edge of Lake Geneva, we pride ourselves on delivering academic excellence and providing the finest curricula that the Swiss, French and international education systems have to offer.
The essence of Lyceum Alpinum – A clear academic focus in breathtaking surroundings near the famous mountain resort of St. Moritz. Students enjoy a holistic education promoting high academic achievement, talent and a healthy, well-balanced lifestyle through arts, sports and extra-curricular activities. Join a committed, responsible and welcoming community.
The essence of Leysin American School – First and foremost, LAS is a school with «family» values. Located in the beautiful Swiss Alps, LAS brings together students from around the world to create a campus community with a global perspective and a family atmosphere. Students can choose between the International Baccalaureate or the U.S. High School Diploma.
The essence of Brillantmont is its sense of family and the feeling of being at home, in a caring, supportive environment. The size of the school means that every student's individual talents and strengths can be nurtured and offers exceptional opportunities within and beyond the classroom.
The essence of Le Régent International School – Truly Swiss and truly international, Le Régent is the youngest and the most modern Swiss international boarding (and day) school in Switzerland. Set in the heart of the Swiss Alps, it prepares each student to develop all their talents through challenging and inspiring academic curricula,  unparalleled outdoor learning and unrivalled outdoor experiences, thus paving the way for a bright future in the leading colleges and universities of their choice.