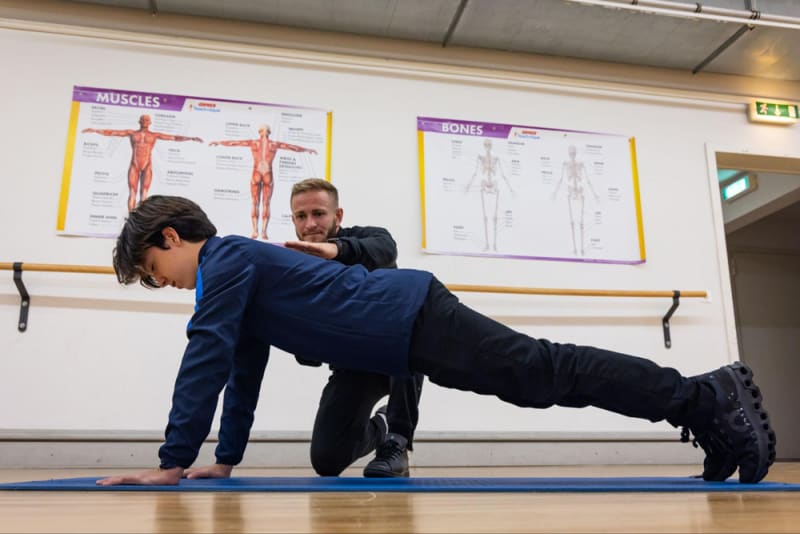 TASIS The American School in Switzerland has partnered with FMS Schools—an industry leader in screening, testing, and assessing movement quality—to launch a new movement initiative in its physical education classes.
Functional Movement Systems (FMS) is a global education company that spent more than two decades working with and testing theories around the neurodevelopmental sequence with elite athletes in the Football Premiership, NFL, NBA, NHL, US Military, and Navy Seals.
The FMS Schools branch of the company has taken up the challenge of combating obesity and related health problems by developing movement habits and preserving movement health of young people. It provides schools a resource and software platform built specifically to help track, report, and develop functional movement for students.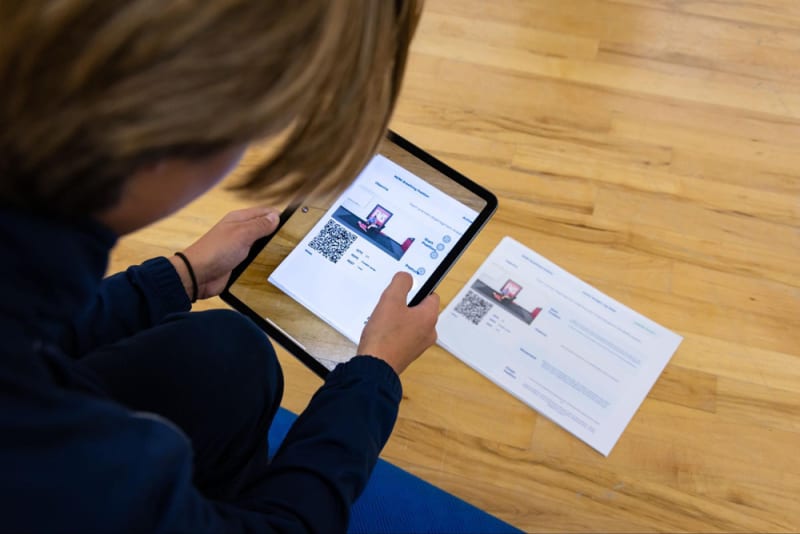 By developing the correct movement habits in their formative years, children develop a positive association to movement that increases their confidence as adolescents and ultimately sets them on a more active path for the remainder of their lives.
FMS Schools is composed of four modules:
Movement Play: a multi-video resource to engage children in a fun and simple way

The Bridge: an athletic development program with 58 levels of progression focusing on movement competency skills

Screening: In 10 minutes, a child can be assessed by performing six movement tests that challenge balance, mobility, and stability. The tests highlight where any imbalances, asymmetries, and limitations are, and the system then automatically builds that child a personalized program based on his or her priority of remediation.

Capacity Testing Data: a facility to record, report, and manage all capacity data—such as bleep tests, run times, standing broad jumps, and strength work
The data gathered is then displayed in reports, dashboards, and analytics, with each student having a personalized Athletic Development Passport that is used to track progress.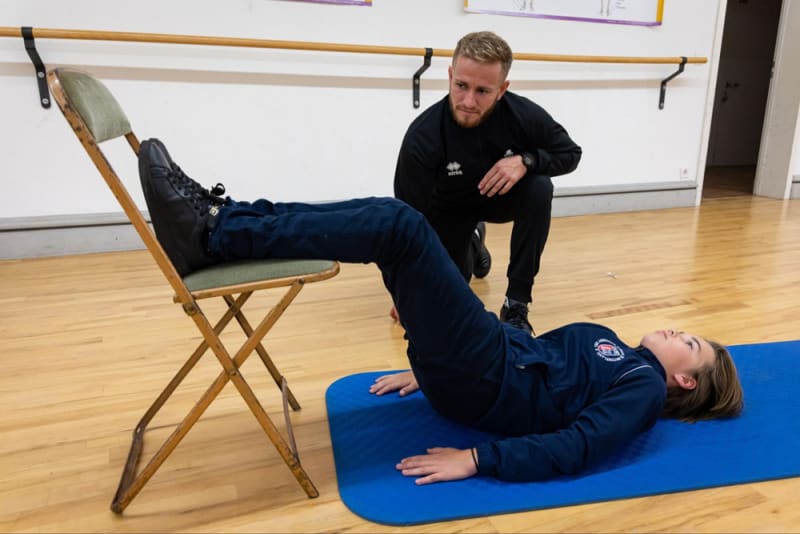 The TASIS Physical Education Department believed there was a pressing need to implement a movement initiative and is excited to see where this goes.
"We chose to implement the FMS School's platform to develop physical literacy in our school," said Tom Lill, who has chaired the Physical Education Department since 2019. "Since the pandemic began, we have seen a drop in motor competence, and we want to be able to bridge the feedback to students and parents. We were looking at creating something ourselves, but a well-timed email from FMS Schools had us hooked!"