A Day in the Life of a TASIS IB Student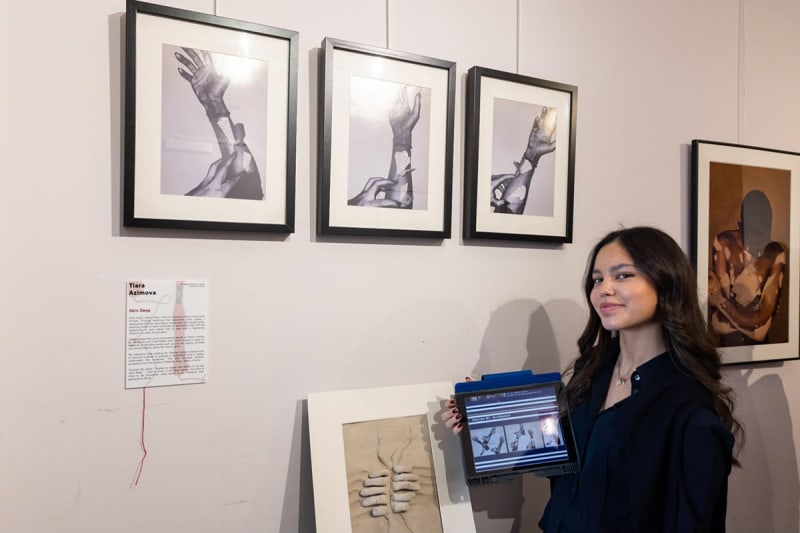 BY TIARA AZIMOVA '24
The clock strikes 8:00 and my first class begins. IB History Higher Level (HL) awakens you on a Monday morning. My fellow IB students around me all listen to Mr. Shelley thoroughly revising our course plans for the next two years. As soon as the word "exam" is pronounced by the teacher, the students sharpen their hearing and their sleepy eyes widen. Mr. Shelley often reviews the format of the papers that we will have to write at the end of grade 12. The syllabus document has been opened so many times that it is now engraved in our minds and serves as a crucial guide during our exams. We proceed to revise the consequences of World War One to prepare for our in-class written essay on Thursday.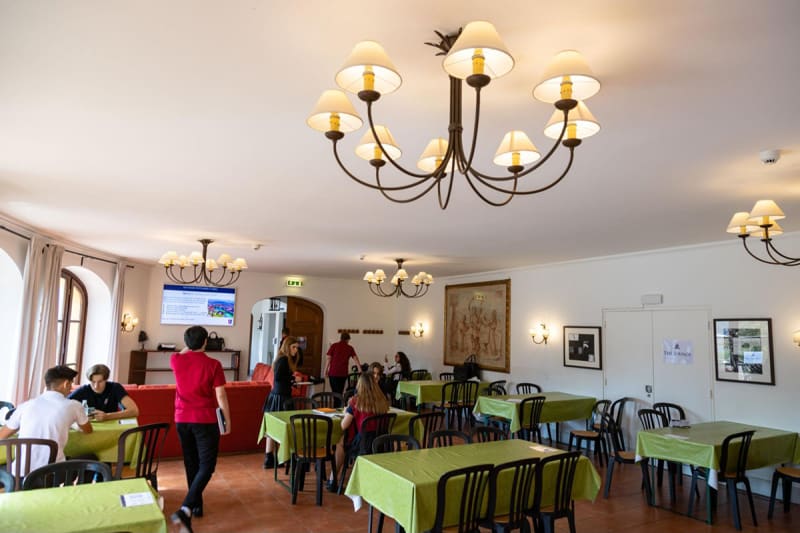 As the class comes to an end, I think about whether I have completed all my assignments for the day. Thankfully, I have a free period after this class and can use my time to answer emails and finish up any assignments that are not entirely complete. I head to The Lounge and meet my friends coming from an IB English Literature class.

Free periods are the perfect time to unite with your friends, talk about all your remarks regarding the IB, and write your CAS reflections. Today my study period was very productive, and I managed to revise for my IB Applications & Interpretations quiz that was coming up in the last class of the day.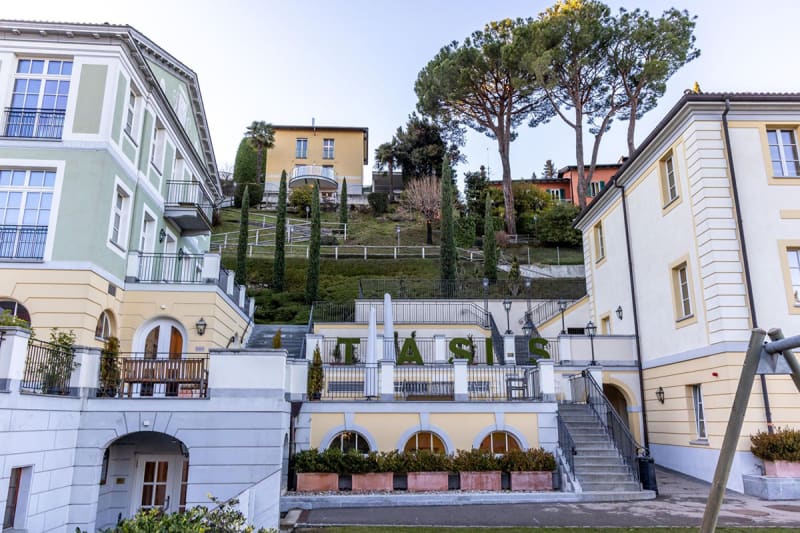 While immersed in my work, I am reminded by my friends that it is now 9:35 and I have to go to my next class. I gather my things at the speed of lightning and embark on my journey up the stairs to Ca' Gioia, the second-highest place on campus. My IB English Language & Literature class with Ms. Clark starts at 9:40 sharp. During class we work on our practice Paper 2 regarding the memoir we are reading, Trevor Noah's Born A Crime.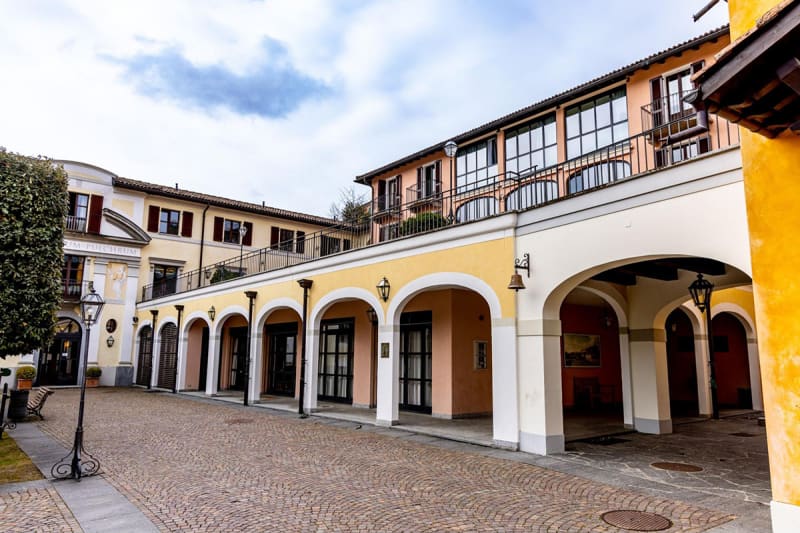 After English, I proceed to Monticello for my next language class: IB Italian Language & Literature. Today we are receiving an introduction to Joseph Conrad from Mr. Racchini. We read the introduction to Cuore di Tenebra and annotate it, including all of Mr. Racchini's detailed remarks on the work.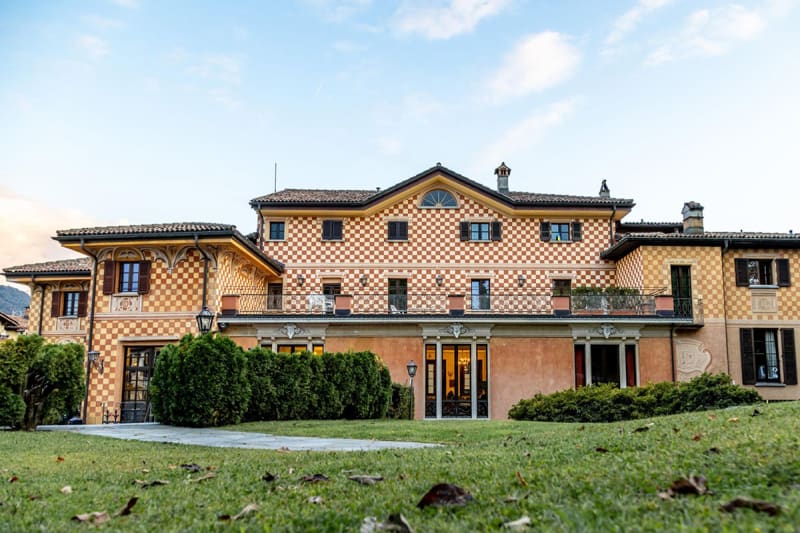 The clock strikes 11:15, which means it's time to go to lunch. I head to De Nobili with my friends to get in line. While my friends are trying to take a peek at the food being served, I chat with Ms. Clark to schedule my next Extended Essay meeting to talk about my ideas about how fear is portrayed in horror books.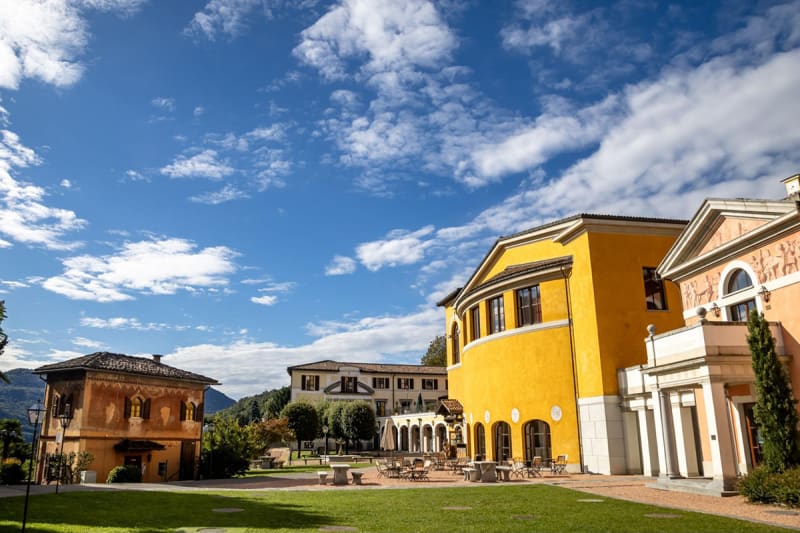 After lunch, it's time for the Advisor block, which today is being dedicated to Academic Travel meetings. I walk to the Palestra to attend a meeting regarding my end-of-January skiing trip to Engelberg in which Ms. Philpot goes over the itinerary and packing list.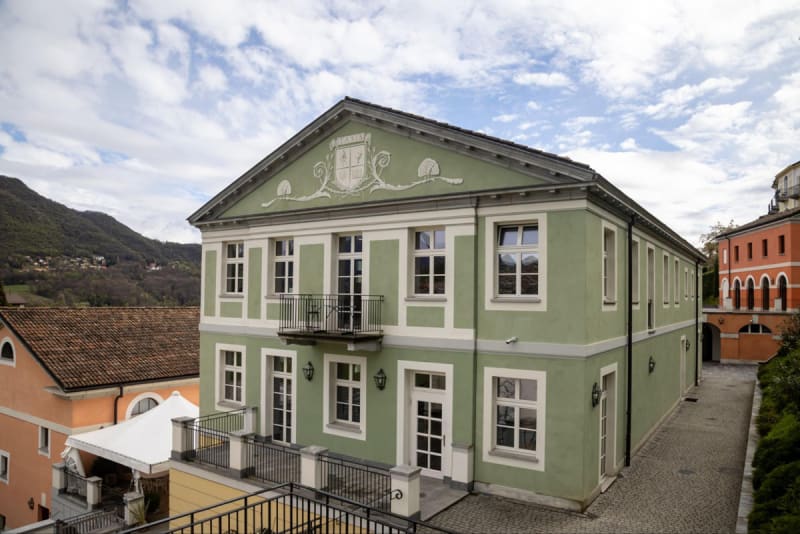 At 12:40 the meeting ends and I proceed to my next exciting class: IB Visual Arts with Ms. Wild in the Şahenk Fine Arts Center. Today we are planning our exhibition that will take place later in February. Each one of the students in the class will present at least one of their works in the exhibition, and we have to find a consensus on a theme that connects all of our works. We describe our artworks in order to come up with one name for the entire exhibition. Finally, the idea comes to us: "Threads of The Past."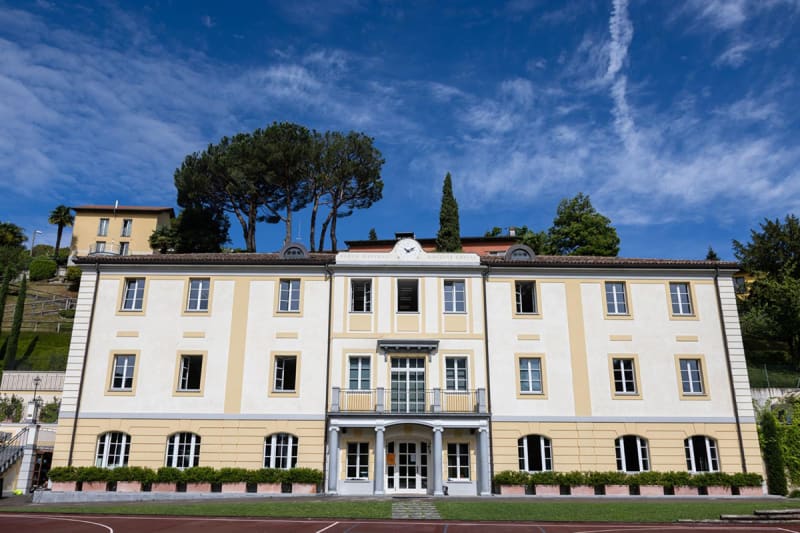 After 45 minutes of learning through creativity, I move on to IB Biology in the Campo Science Center. Here I will also be using my drawing skills to sketch a diagram of E-Coli. Dr. Jenner explains and labels the diagram and begins to introduce a new lab. Time goes by fast when planning an experiment, and suddenly it's already time to go.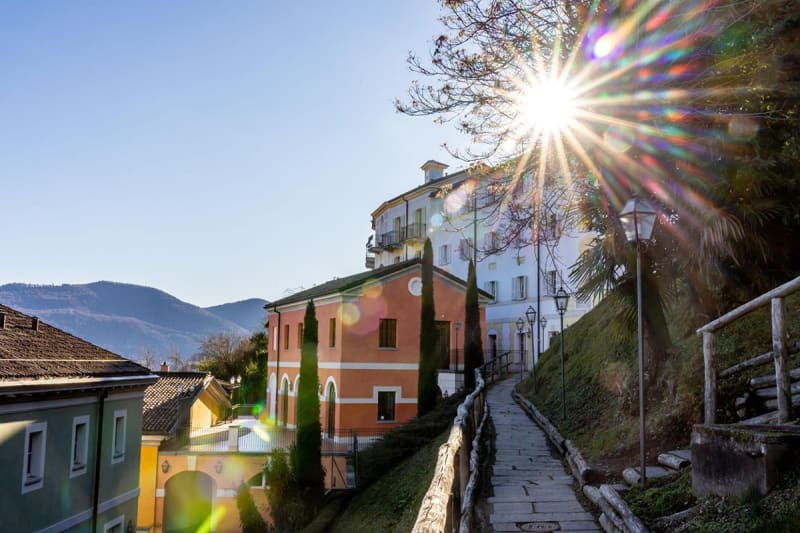 This next class is extremely beneficial for IB students like me who have little time to meet up with their college counselors. Today will be my first time attending a college support class. This class in Fiammetta with Ms. Fishbein clears up a lot of our questions about applications, exams, and so on.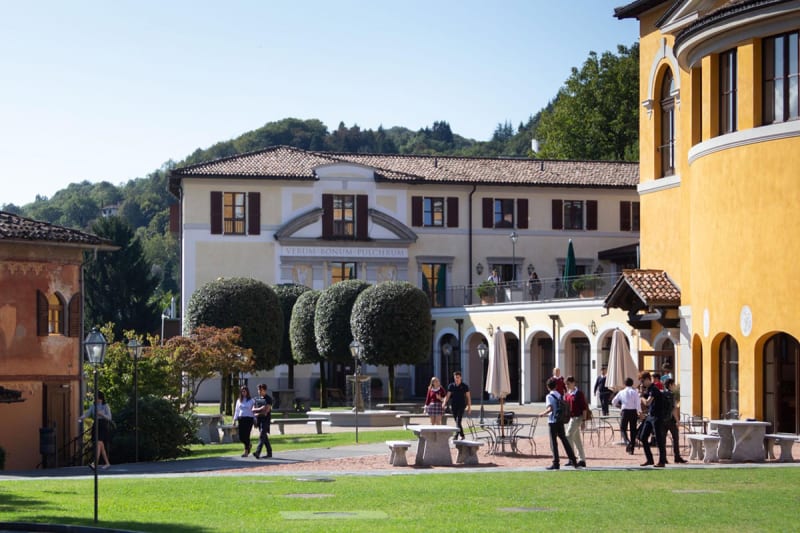 After this insightful class, I move along to my final class of the day: IB Mathematics Applications & Interpretation HL. I am prepared to take the quiz on vectors and Voronoi diagrams that I studied for during my free period earlier today.
The clock strikes 16:00, and I hand in my quiz to Ms. Yang. After a busy Monday schedule, it's time to go home and organize my work for the rest of the week!